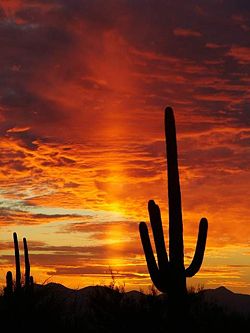 ONLINE EDITORIAL SERVICES
TUCSON, ARIZONA
Welcome to ONLINE EDITORIAL SERVICES of Tucson - Est. 2004
---
Our goal is to provide COMPLETE, ONLINE editorial services to scientists and researchers in the biological/biomedical sciences whose SECOND LANGUAGE is ENGLISH.
The following pages tell you ABOUT OES, the types of SERVICES offered, and the PRICES.
Please feel free to use our REQUEST FORM to contact OES at any time.
---
7545 East 25th Street, Tucson, AZ 85710
---
PLAY
A GERSHWIN PIANO TUNE WHILE I BROWSE.
---