Welcome to my profile page. It consists of a candidate's statement, including a summary of my skills and teaching philosophy.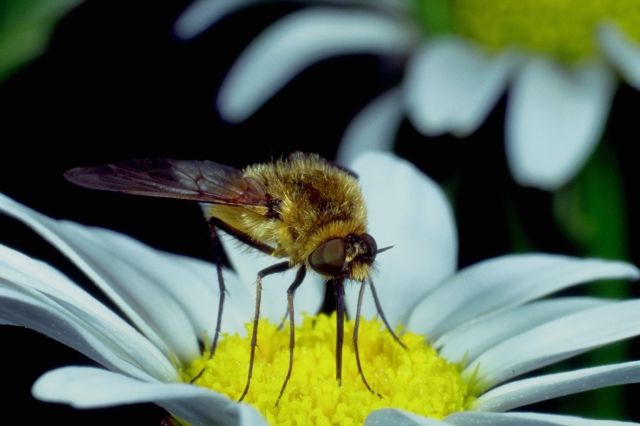 THE WONDERS TO BE FOUND IN OUR OWN BACKYARDS
---



CANDIDATE'S STATEMENT


Having successfully pursued careers in both teaching and business, I will bring to your school or business a strong background of traditional academic and ethical standards as well as experience in the practical exercise of language skills.

As an educator, my teaching has been most effective in settings that recognize individual differences as much as they respect the disciplines involved in the learning/working processes.

Specifically, and with respect to education, the language arts classroom offers a perfect opportunity to encourage free self-expression and, thereby, helps build a better awareness and understanding of ourselves and others. At the same time, however, it is important to understand that such interaction derives its greatest utility, purpose, and structure only in proportion to the verbal and cognitive skills we learn to apply to it. My function is to act as a facilitator in building and practicing those skills.

One of my last teaching posts, at Colegio Universitario del Sagrado Corazon, San Juan, Puerto Rico, is an important example of that philosophy. My duties there primarily consisted of teaching basic English (English as a Second Language) to junior college and first year college students. From this I gained a sound understanding and appreciation of both the capabilities and sensibilities of non-native speakers of English which enabled me to develop and implement that school's new language laboratory. From time to time, I also taught courses to students majoring in English. These studies were much more rigorous, and, in response to the demand for improved writing skills, I designed and taught the school's first course in critical writing as a foundation for advanced classes in American and British literature.

Although I have most recently held administrative positions in business, the need to contiue exercising my communications skills has actually increased. Most of the work I have done has involved extensive technical writing applications such as the writing of documentation, reports, proposals and procedures. This type of work requires the ability to read very detailed, lengthy, and, often, unfamiliar materials and then report the results according to a given set of specifications in a language that is understandable to a specific audience. Frequently these tasks are performed under the exigencies of finance, marketing, or regulatory control. For instance, I recall one such project I completed for the actuarial department of an insurance company. This involved the review and analysis of state insurance laws in order to produce an administrative handbook for both field and office use. The manual was designed to detail the procedures to be followed in the replacement of life insurance; the work was done in order to assure compliance with the regulations in all states in which the company was authorized to do business. As a result of this type of experience, I have not only maintained a high level of language proficiency, but I have also gained a body of knowledge which increases my value as a teacher, or facilitator, of communication arts.

Finally, and on a personal note, I would look forward to actively participating in the work you might offer and in the intellectual and social opportunites your school or business offers.

---