INSTRUCTOR OF ENGLISH COMPOSITION AND RHETORIC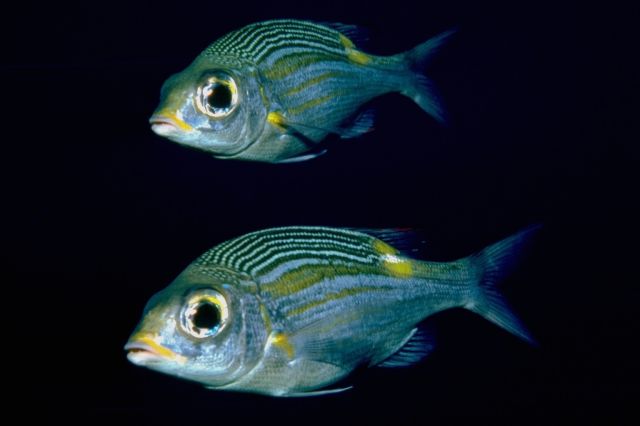 PROTECT OUR NATION'S OCEANS AND WATERWAYS.
---
INSTRUCTOR in English Composition and Rhetoric, particularly for students whose second language is English, where the overall goal is to produce well-organized and well-written academic prose in accordance with standard English grammar and expository techniques which, in turn, demonstrates the practical application of critical thinking skills to a variety of tasks and disciplines.
Over twenty years' experience delivering language arts instruction as a licensed New York State educator with equal experience in business performing technical and creative writing as well as editorial tasks. In academic settings, this included the preparation of scholarly works and the development of instructional materials, while in business, it has involved the design and publication of systems and procedures, technical, and instructional manuals.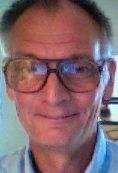 Applied strong, practical insight into both Hispanic and Asian cultures and mindsets in the teaching of the four core skills to non-native English speakers;



Achieved an inclusive knowledge of the form, structure and content of the English language with the ability to convey that knowledge to students whose primary objective is to organize and articulate ideas into unified, clear and concise prose, analysis, or argumentation;



Exercised logic and analysis to identify the strengths and weaknesses of different teaching and learning modalities and applied appropriate and multiple methods and materials to teach students how to (1) listen to, read, and understand information and ideas; (2) apply general rules to solve complex language problems; and (3) generate and communicate sound ideas in speaking and writing so that others would understand, thus giving students the opportunity to practice the skills of interpretation, application, analysis, synthesis, evaluation, reasoning, and/or problem solving;



Practiced professional documentation standards, such as those required by the MLA and Chicago style sheets.
Integrated critical thinking philosophy into English language arts program of French/English bilingual independent secondary school;



Designed post-secondary ESL program and language lab where the curriculum gave students exposure to the four core skills, giving special emphasis to the inseparability of reading and effective writing;



Developed and managed second language program for Korean elementary and middle school where English composition was an integral part of the syllabus for each skill level;



Wrote middle and high school level texts which treated expository composition skills and English as a Second Language.
Bachelor of Arts, with Distinction, English Literature, Purdue University

Master of Arts, English Education, New York University

Certified Teacher of Secondary English, State of New York
9546 Dunes Gable Court Myrtle Beach, SC 29572 (843) 692-9541
---
SEND
ME MAIL
---